Thank you for your interest in becoming a Propane Angels' sponsor.
We rely on the generous support of our corporate sponsors to help sustain our events, which in turn allows us to contribute more to the causes we care about each year. We offer sponsorship opportunities for our individual events, or you can choose to become an annual sponsor for our Propane Angels' rides and fundraising events.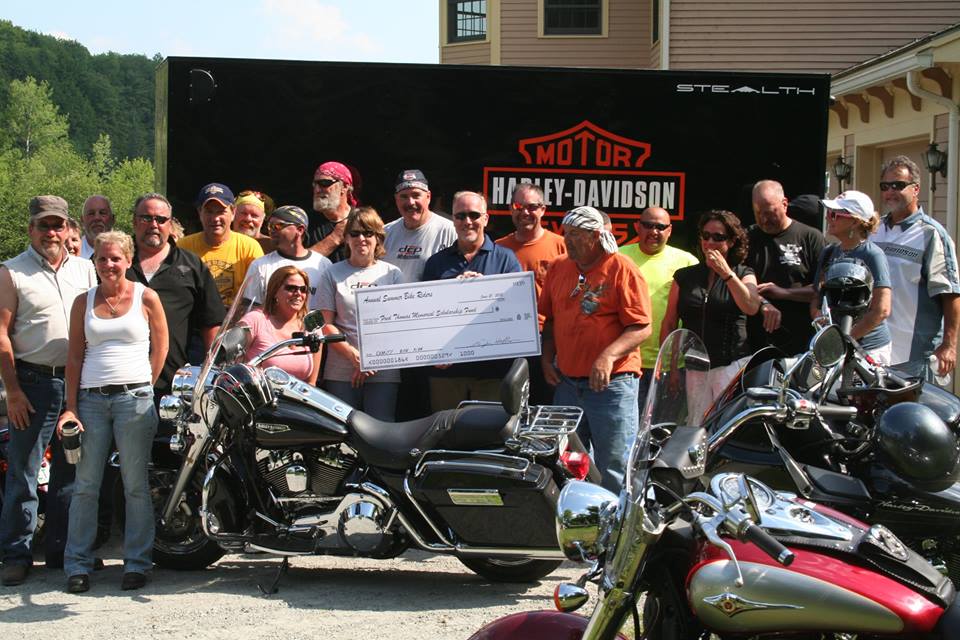 ---
Propane Angels a 501(c)(3). Your donation is 100% tax deductible. Our Tax ID is 450-5691414. Thank you for your support of this great cause!